Redpath continually strives to achieve the highest standards in safety – zero harm
We work with our clients as partners to determine the safest strategies to complete the project.
HSET Management Systems: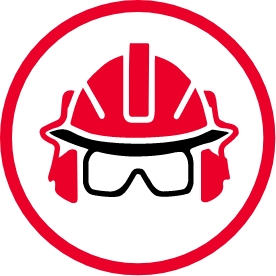 Redpath Safety Program
Facility Prevention Program
Critical Risk Management
Dedicated Auditing Programs
World Class Training Programs: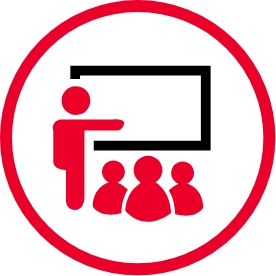 Operational Supervisory Programs
Leadership Development
In-Country National Skills Development
First Aid
At Redpath, the health and safety of our employees and stakeholders are of the utmost importance. We passionately believe that all injuries are preventable and that the work we undertake can and will be completed safely, with no harm to people, the environment or the communities in which we work.
Redpath's notable safety achievements
Training Hours
Completed annually across the world.
Licenses and Certifications
Issued annually across the world.
Proactive Safety Program Activities
Completed annually.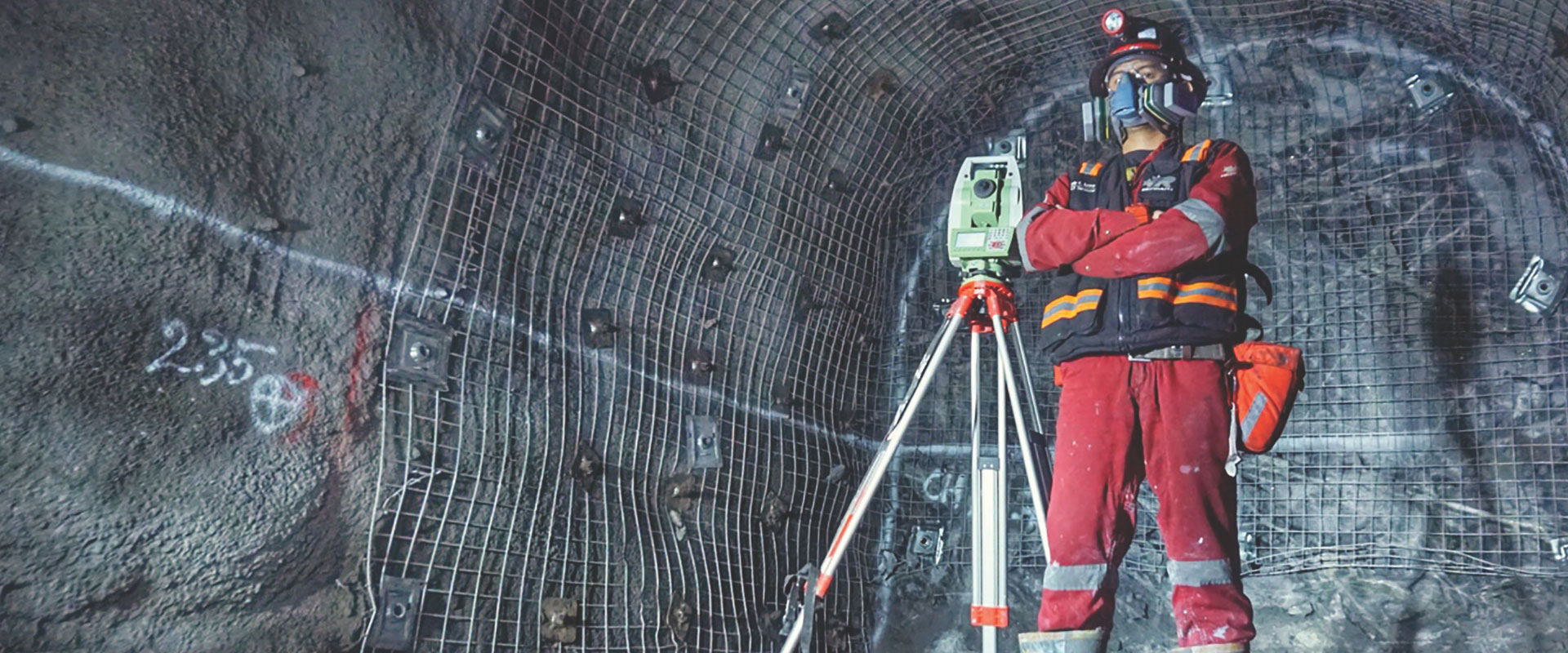 We believe that safety is a shared responsibility and are committed to continuously improving safety and health through employee engagement and empowerment. Redpath provides leadership development training, utilizes robust safety management systems, the latest technology and professional trainers to ensure that our employees have the necessary skills, tools and equipment to work in a safe and productive manner.
Our Commitment to safety means that we:

| | |
| --- | --- |
| | Rigorously apply our Redpath Safety Program and regularly audit for compliance and improvement opportunities. |
| | Adhere to client health and safety policies and procedures, and to those of Redpath. |
| | Follow the continuous improvement model for quality assurance – PLAN, DO, CHECK, ACT – as we strive to eliminate workplace fatalities, serious injuries and occupational illness. |
| | Effectively manage risks through our Risk Assessment Process in conjunction with our Fatality Prevention Program utilizing our Fatal Risk Elimination Protocols, Cardinal Rules and Audit Processes. |
| | Provide employees with training and necessary equipment to work in a safe and effective manner. |
| | Encourage our people to maintain focus on the goal of zero harm while on the job, at home and during all activities they and their families undertake. |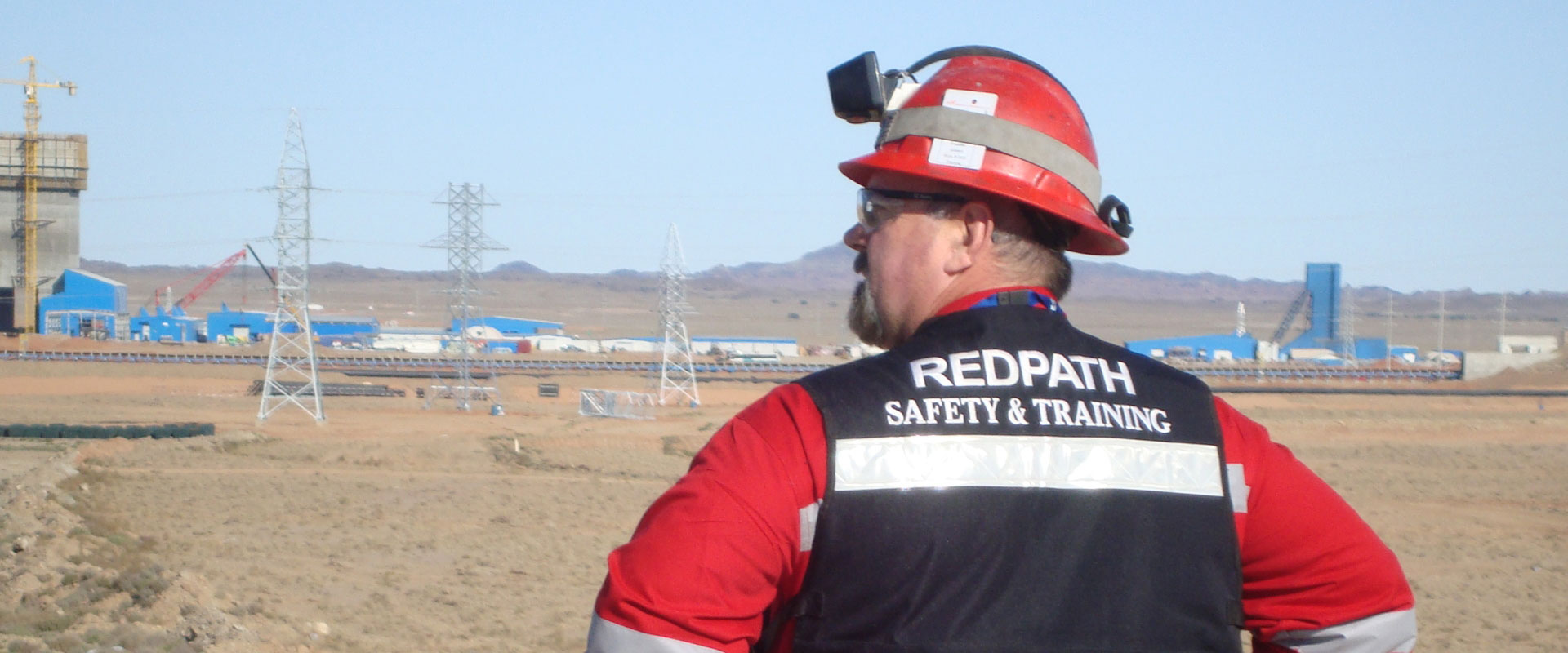 Through the development of a safety culture, built on a common understanding of safety principles and a commitment by all employees, we will meet our goal of…
Safety - first, last and always.