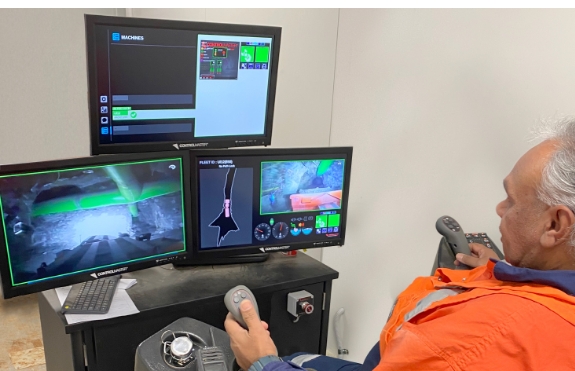 July 11, 2022
Redpath Australia Rolls Out Autonomous Fleet at Rothsay Gold Mine
The enclosed article from Canadian Mining Journal highlights how Redpath Australia uses RCT's autonomous and interoperable mining fleet at the Rothsay gold mine in Western Australia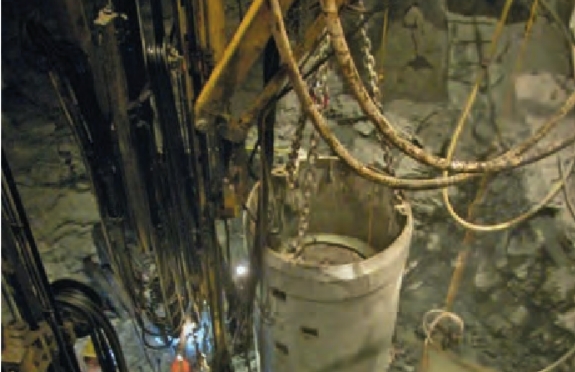 July 5, 2022
Integral Infrastructure - Redpath Positioned as Shaft Sinking Specialist
Read about Redpath's innovative shaft sinking capabilities in the latest issue of International Mining Magazine, beginning on page 106.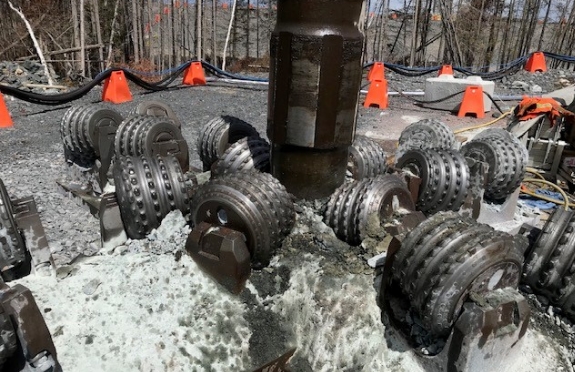 May 26, 2021
Another Record-Breaking Hole for Redpath Raiseboring
Redpath Raiseboring completed another record-breaking hole at Kirkland Lake Gold's Macassa Mine.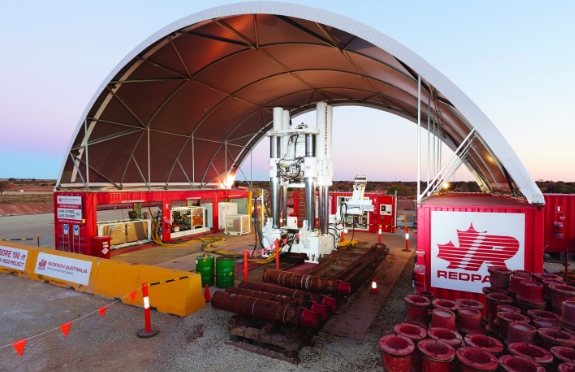 May 21, 2021
Redpath Australia Lands Milestone Raiseboring Contract
Largest single raiseboring contract in the Redpath Group's 59-year history.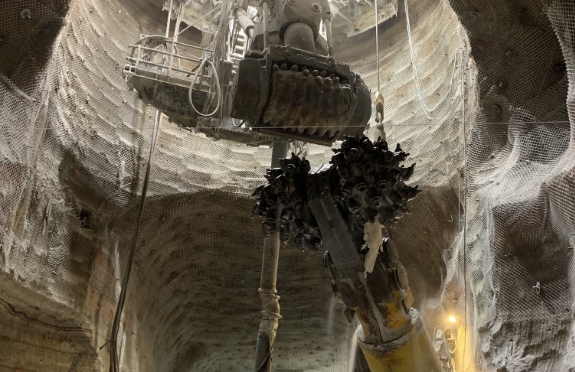 May 4, 2021
"The Future is Boring"
Boring solutions have been breaking records, improving safety, gaining acceptance, and ultimately changing the suppliers that offer them.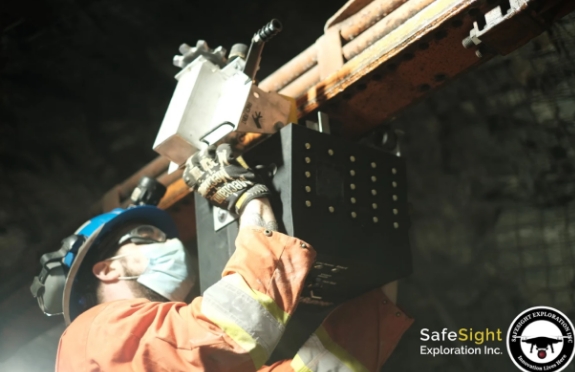 April 30, 2021
Redpath Canada and SafeSight Exploration Win Safety Innovation Award
Redpath Canada Limited and SafeSight Exploration Inc. are the recipients of the Ontario Mine Contractors Safety Association's (OMCSA) Safety Innovation Award for 2020.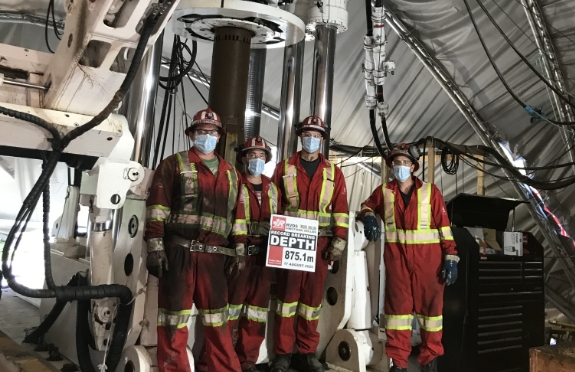 April 15, 2021
In February 2021, Redpath Raiseboring broke records at Niobec Mine.
Here is how Redpath achieved the largest bored raise in the Northern Hemisphere earlier this year.