Redpath has a proud, longstanding record of successful partnerships with Indigenous communities
Our efforts and involvement are focused on helping develop training, employment and economic-development opportunities for Indigenous Peoples across our international communities.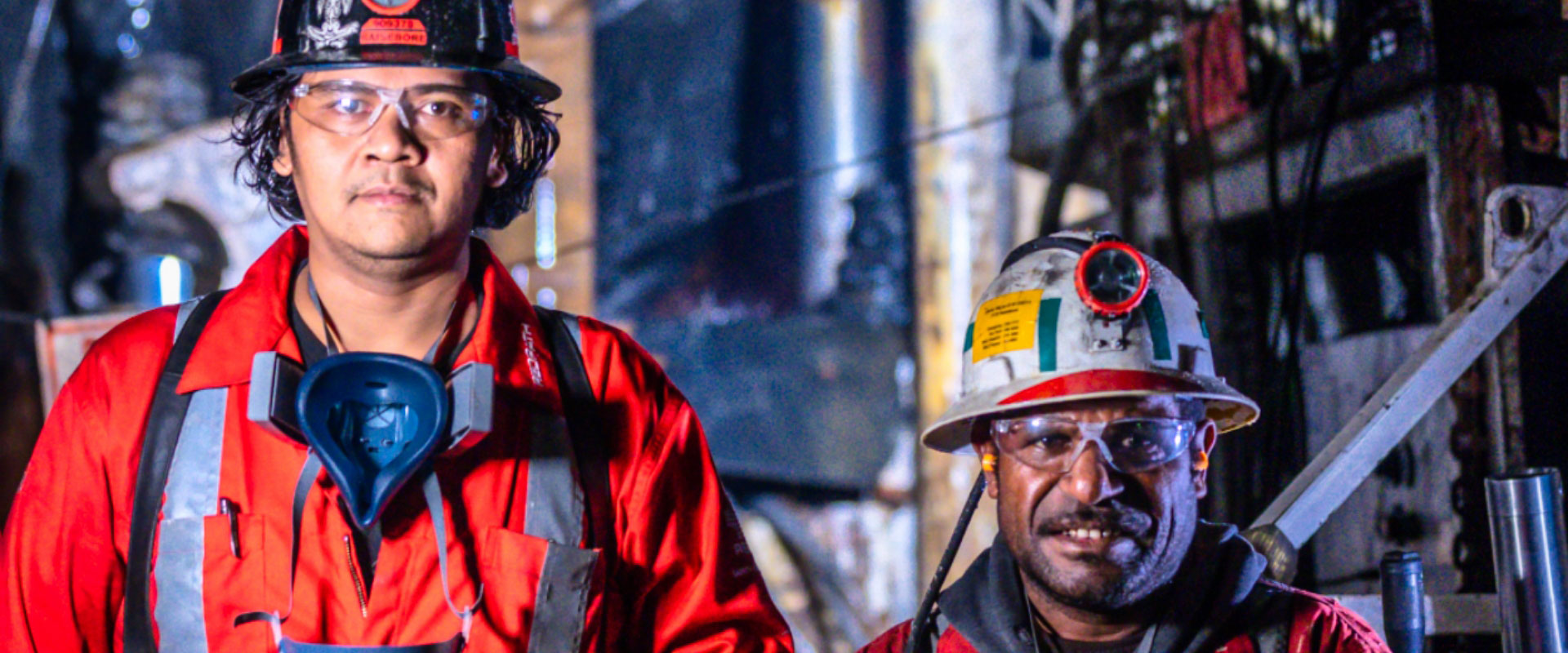 We follow the following basic principles:
Respect

We ensure careful consideration is given to traditional, cultural and social environmental factors.

Opportunities

We provide locals with opportunities for training and employment, as well as opportunities to supply goods and services.

Integrity

We treat all people in an honest, fair and responsible manner.

Community

We contribute to the communities in which we work through sponsorships, training, bursaries and monetary donations.

Communication

We actively encourage open dialogue with community leaders and individuals.

Teamwork

We work closely with our clients in the planning process, encouraging community engagement and participation from all parties.
Examples of partnerships with Indigenous communities: