Meet Our Team
Patrick Weiss
Site Manager and Shaft Superintendent
Redpath Deilmann
Q.
What office or site do you work at?
I'm working at the construction site and dewatering location Robert Müser, in the city of Bochum, Germany. Redpath Dailmann is rehabilitating two shafts and performs preparation works for the water management system of abandoned coal mines in the Ruhr valley.
Q.
What are your key responsibilities at Redpath?
My key responsibilities as a Site Manager and Shaft Superintendent is the management of all operational works on site. One of the biggest tasks is to find new personnel, to put the right people on the right jobs and to look after further education of our people. In addition I look after the safety rules, procedures and whether these are complied with.
Q.
How did you get started in the mining industry?
17 years ago, I started a three-year apprenticeship as a mechanic in a coal mine near Dortmund. After three years I acquired my degree as a certified mechanic. Then I started to work in the mine's mine rescue team. After the mine shutdown, I went back to college for another two years and acquired a degree as a mechanical technician. I applied for a position at Redpath Deilmann and now I ́m looking back at 9 years of service for Deilmann.
Q.
What do you like best about working at Redpath?
I like the international projects around the world, and to build new shafts or rehabilitate old shafts and drifts. But the best part with Redpath is that we are a big family. Every employee is like a family member and this is great.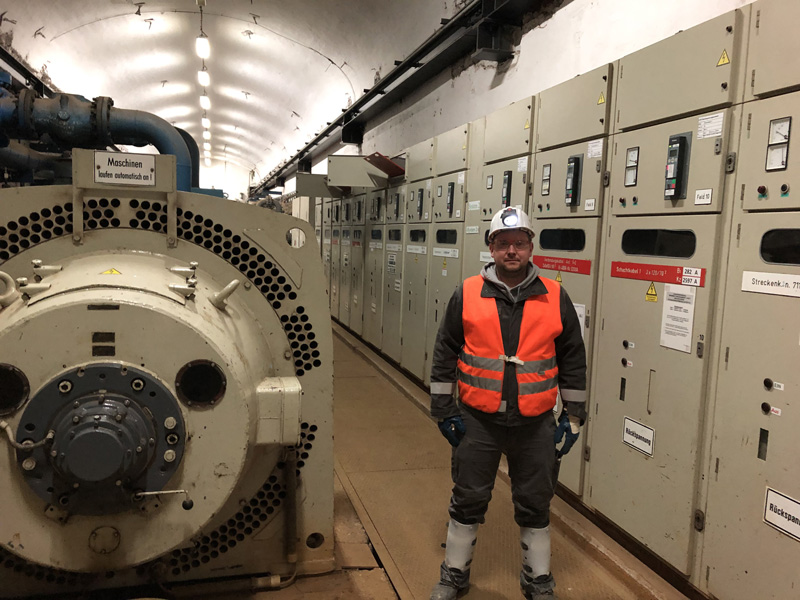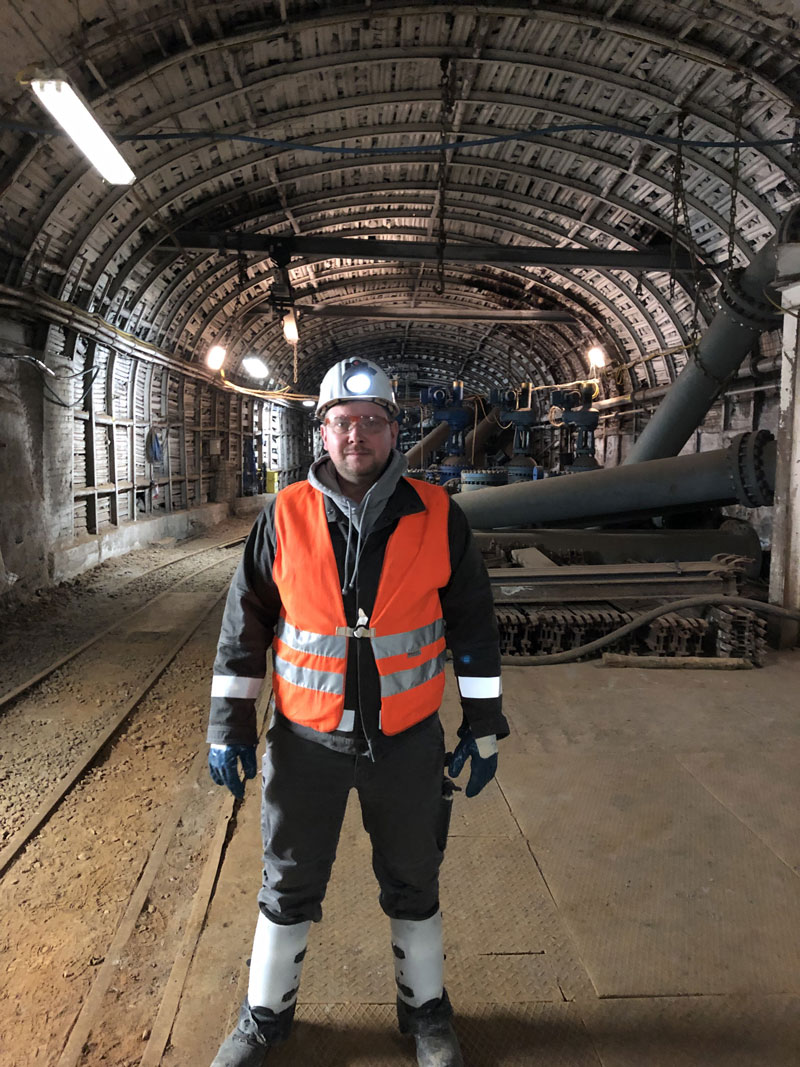 Meet Our Team
ENKHTUVSHIN

Sersenjigmed

Superintendent

Makola

Kedibone

Human Resources Officer

Luisuren

Khashchuluun

Mine Captain, Underground Development Services

Roch

Larochelle

Shaft Miner

Patrick

Weiss

Site Manager and Shaft Superintendent

I-MADE

PASEK

GENERAL SUPERINTENDENT

BENNY

DIWITAU

SUPERINTENDENT

Dikeledi

Baloyi

Group Inventory Controller

Frank

Louw

Senior Designer, Mechanical

Lea

Gieseler

Project Engineer – Planning and Coordination