Meet Our Team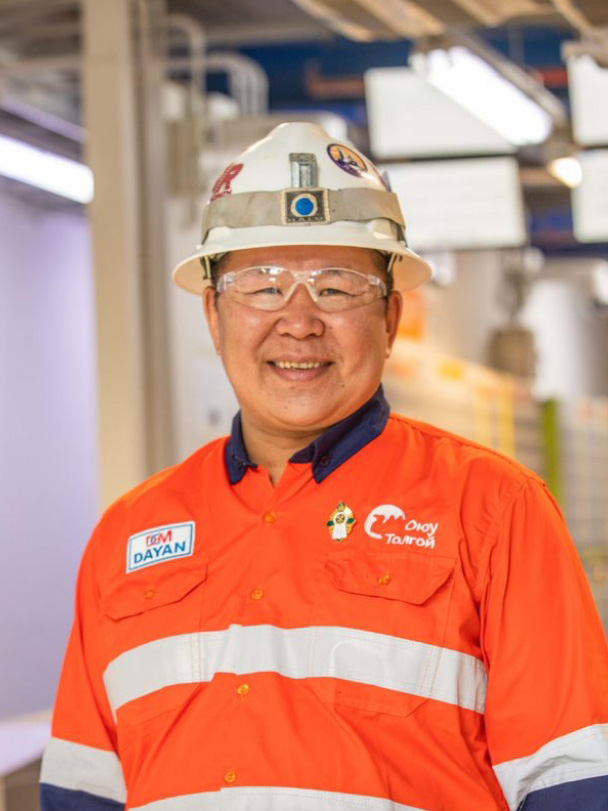 Luisuren Khashchuluun
Mine Captain, Underground Development Services
Oyu Tolgoi Mine Site, Khanbogd Soum, Umnugovi Province, Mongolia
Q.
What are your key responsibilities at Redpath?
It is my responsibility to bring the entire team together, to lead the organization, to take into account the specifics of the work, and to lead the miners to work together safely, productively, cost efficiently, and on time.
Q.
How did you get started in the mining industry?
I came to the underground mine as a miner in 2006 when the shaft sinking project had just started. Since then, I have worked with shafts and lateral development as an equipment operator, senior staff, and now mine captain.
Q.
What do you like best about working at Redpath?
Redpath Mongolia LLC is a pleasant place to work. It is a warm atmosphere with a friendly team full of skills and passion for one of the world's largest mines. I am also grateful for our contribution to the Mongolian mining industry, including providing skills in the latest technologies of shaft sinking and lateral development of underground mines, and the safety and working standards of underground mines.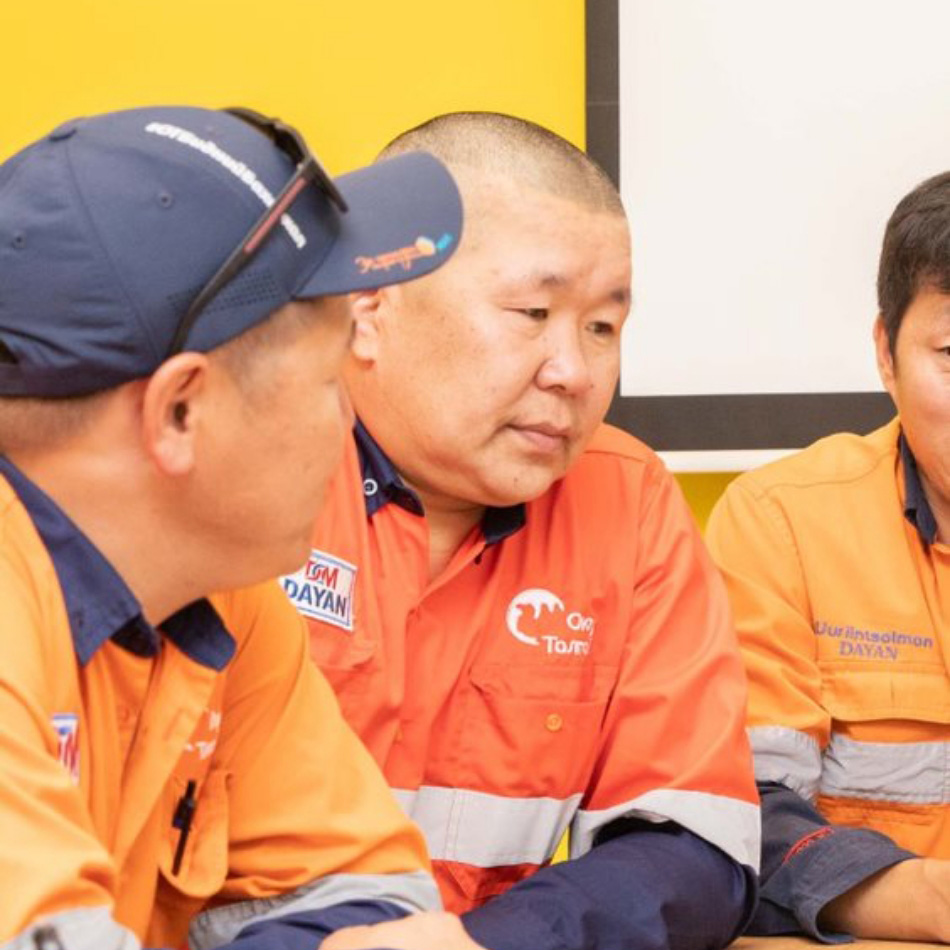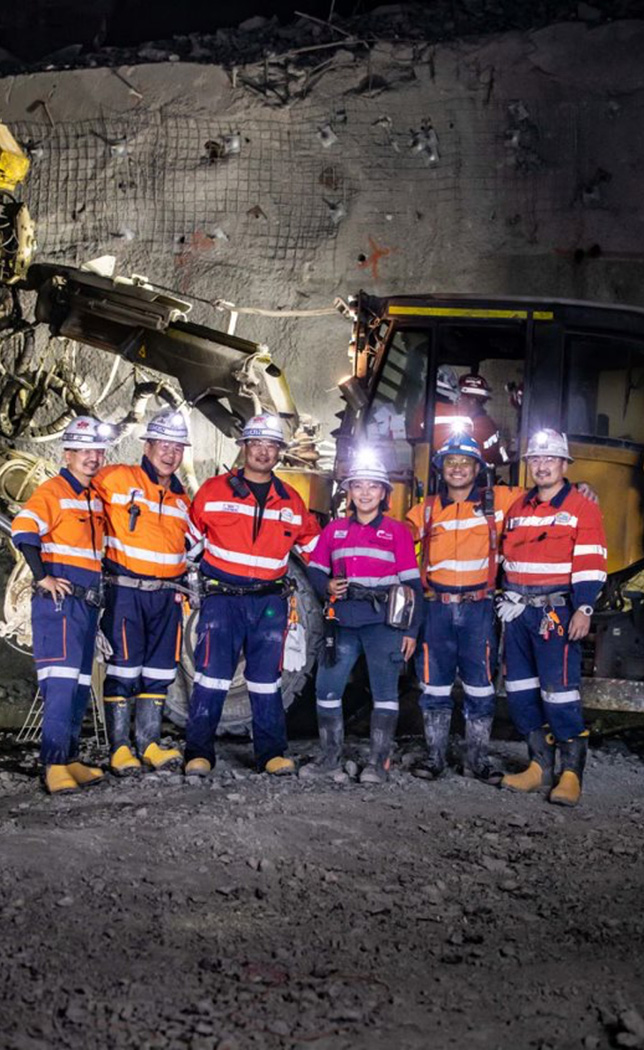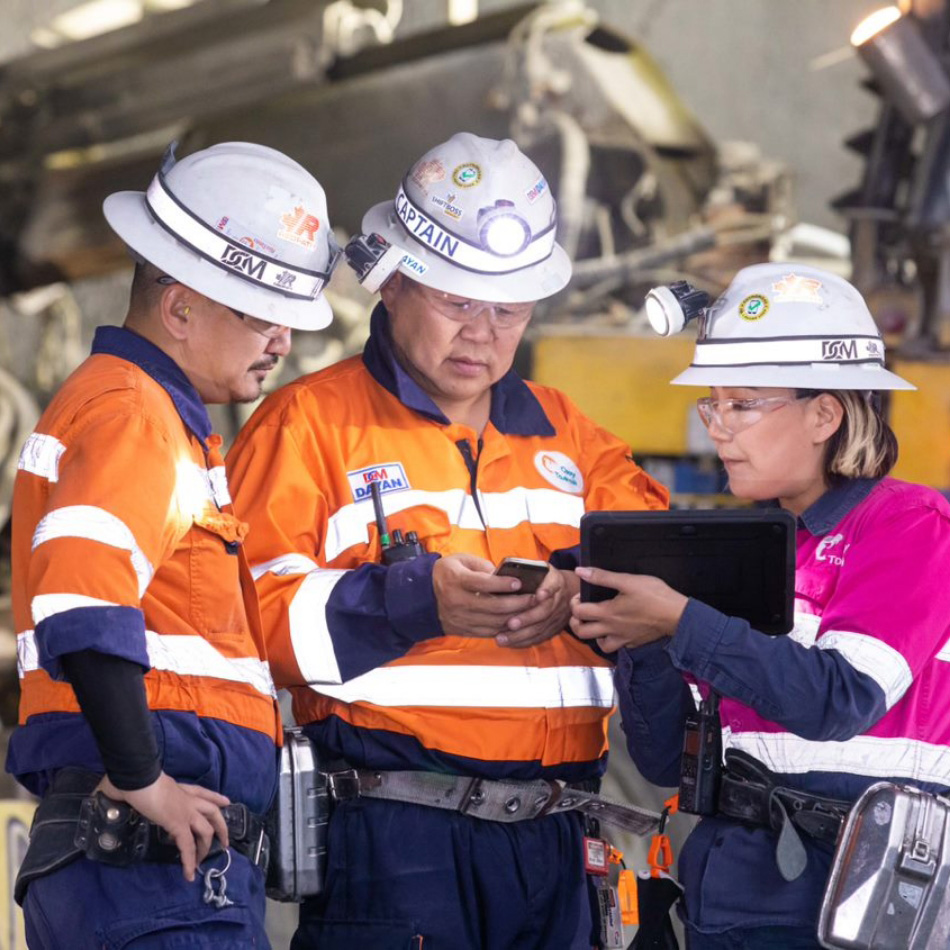 Meet Our Team
ENKHTUVSHIN

Sersenjigmed

Superintendent

Dikeledi

Baloyi

Group Inventory Controller

I-MADE

PASEK

GENERAL SUPERINTENDENT

Lea

Gieseler

Project Engineer – Planning and Coordination

Makola

Kedibone

Human Resources Officer

BENNY

DIWITAU

SUPERINTENDENT

Patrick

Weiss

Site Manager and Shaft Superintendent

Roch

Larochelle

Shaft Miner

Frank

Louw

Senior Designer, Mechanical

Luisuren

Khashchuluun

Mine Captain, Underground Development Services